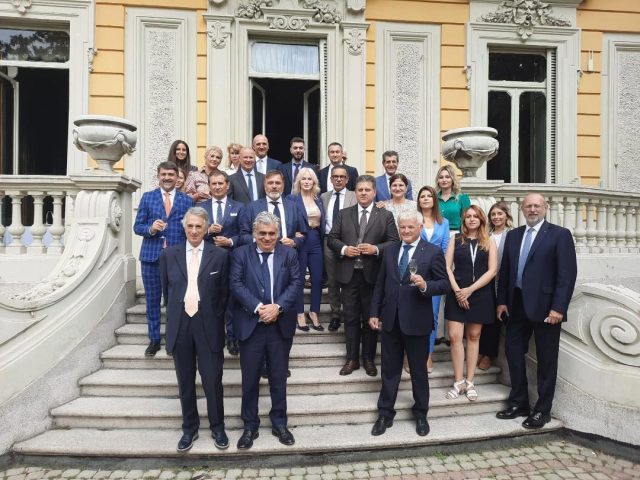 In the organization of Confindustria Piemonte and Confindustria Est Europa, the event "InvEst in East Europe" was held in Turin. As a member of the General Council of Confindustria Est Europa, the partner of K&F Advokati Dubravka Kosić also attended the event.
The initiative aimed to raise awareness of the activities of foreign Confindustria and present business opportunities for Italian companies in Serbia, Albania, Belarus, Bosnia and Herzegovina, Bulgaria, North Macedonia, Montenegro, Poland, Romania, Slovenia and Ukraine.
"InvEst in East Europe" enabled Italian entrepreneurs to participate in one-on-one sessions with representatives of Confindustria from seven Eastern European countries, and Serbia was represented by Patrizio Dei Tois, the President of Confindustria Serbia.
The meeting was a useful comparison between associations and anti-financial companies to highlight growth paths and business opportunities for SMEs in Piedmont, Eastern Europe.
According to Marco Guy, president of Confindustria Piedmont, the opportunities offered by Eastern Europe are very well known to companies from Piemont, which in 2021 achieved exports of 3.9 billion and a trade balance of around 230 million euros.