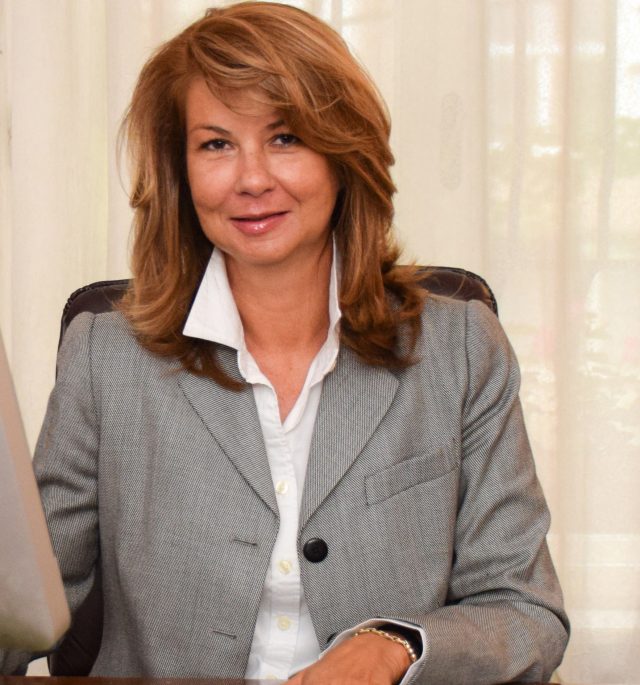 The Council of Foreign Investors appointed the partner of K&F Advokati, PhD Dubravka Kosić, as vice president of the Committee for Tourism and Hospitality.
The official document states that the committees represent a key platform for the advocacy work of the Council, and the hope is expressed that the joint venture will contribute to greater success of FIC's work, as well as significant improvement of the business climate in Serbia.
Founded in 2002, the Council of Foreign Investors advocates for better business conditions in Serbia, through an open dialogue with the authorities and other important actors in society and the economy. Independence, expertise, best practices, cooperation and European integration are the basic principles of its work, and the backbone is the work committees where top experts from member companies gather. Committees are a training ground for the exchange of knowledge and professional experience: they conduct analyzes of regulations and policies, and draw conclusions and proposals for their improvement.
The K&F Advokati team, as a member of this important organization, has been participating in numerous segments of its work for many years, including the preparation of the White Book, a comprehensive set of recommendations for improving the business climate in Serbia in various areas.