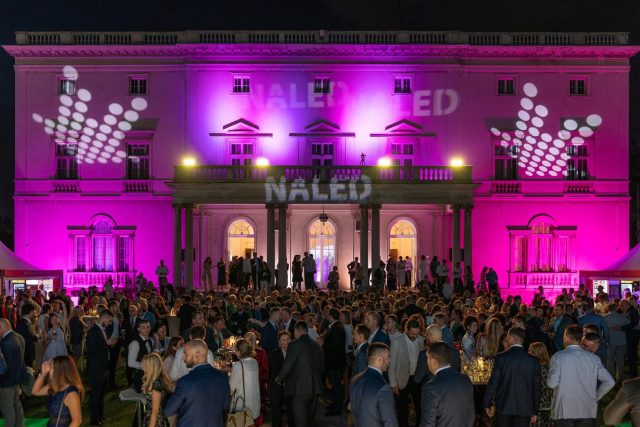 Members and partners of NALED gathered at the traditional September meeting in the White Palace, in order to celebrate the successes of the previous year and the beginning of the new reform season. The meeting was attended by more than 1.000 guests, including the partner of our office, Dubravka Kosić.
The ceremony was opened by the president of the NALED Board of Directors, Vladislav Cvetković, the mayor of Niš, Dragana Sotirovski, the Swedish ambassador, Anika Ben David, and the Prime Minister of Serbia, Ana Brnabić.
For the first time, the September meeting was hosted by local self-governments. It was the city of Niš in partnership with its Science and Technology Park.
This year's meeting was inspired by the green agenda, so the guests had the opportunity to visit the Green Exhibition and the recycling plateau, and in this way get to know the environmental protection projects implemented by NALED.
In cooperation with municipalities and cities from all parts of our country, a Taste of Serbia tasting was provided with more than 250 of the most diverse local specialties and products, wine, brandy and other drinks.