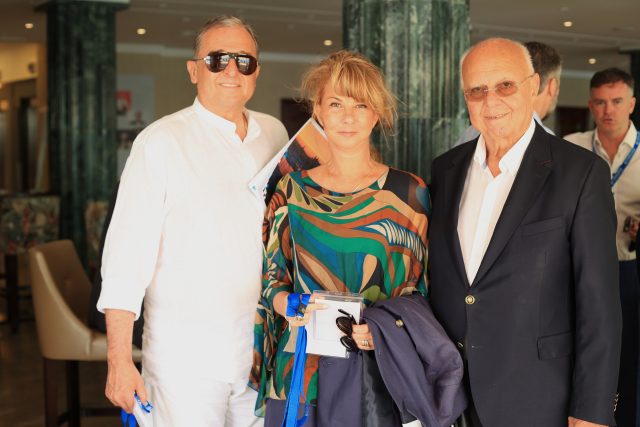 CONSULEGIS, a leading international network of law offices, held its Annual Conference and AGM 2023 in Majorca, Spain, from May 4th to May 6th 2023. and to which all its members were invited, including the Law office K&F Advokati from Serbia.
The conference was hosted by lawyers from the law office "dr. Frühbeck Lawyers" from Madrid, Spain, and was attended by the partners from K&F Advokati Law office, Dubravka Kosić, Mihajlo Bakrač and Toma Fila.
This three-day conference was filled with valuable meetings, workshops and presentations, combined with significant networking among the members present, as well as occasional enjoying in the nature of Mallorka, one of the most desired destinations in Europe.