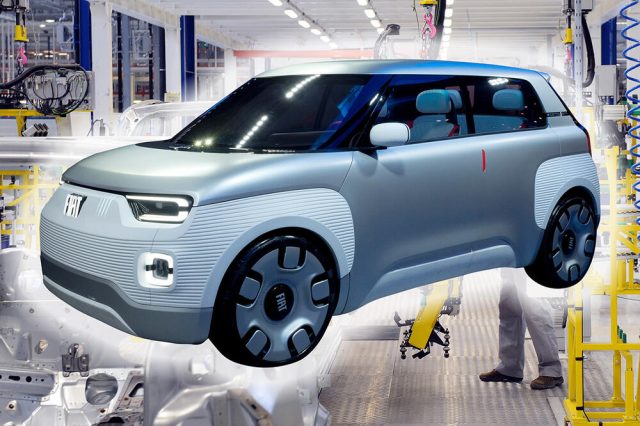 Shortly after the celebration of the tenth anniversary of the opening of a new factory for the production of motor vehicles in Kragujevac, the world car manufacturer Stelantis signed an agreement with the Republic of Serbia on how to finance the production of electric cars.
Stelantis Group is a multinational corporation for the production of cars, one of the four largest in the world, and was formed in 2021 by merging the Italian-American conglomerate Fiat Chrisler Automobiles, a client of the law firm K&F Advokati, and the French PSA group.
The signing of the agreement with the Republic of Serbia determined the conditions for financing the production of electric vehicles in Kragujevac, which means that a completely new and complete product in the form of the FIAT model will come out of the factory in Šumadija.
In the conditions of modern and fast industrial transformation, the law office of K&F Advokati strives to provide its clients with efficient and professional assistance in all areas of corporate business, responsibly protecting their interests, as evidenced by the trust of one of the largest automotive industries in the world.