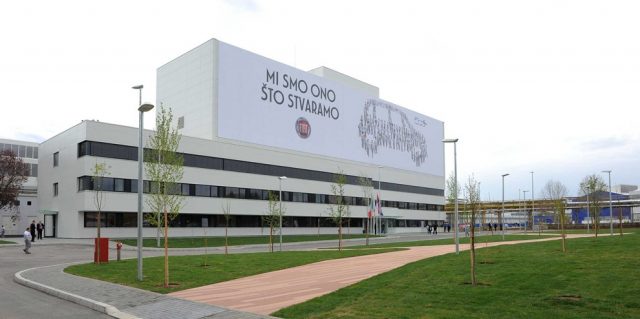 On 16. April 2022, the company FCA Serbia d.o.o. celebrated ten years since the opening of a new factory in Serbia, which today is one of the newest and most modern production facilities within the FIAT Chrysler Automobiles group. We are proud to point out that the legal team of our office, headed by lawyer Ph.D Dubravka Kosić, led the entire process of implementing the business of this multinational company in the legal framework of the Republic of Serbia.
Also, our office represented traditional Fiat suppliers and subcontractors, such as "Magneti Marelli", "SIGIT", "HTL" and "Johnson Controls", during their business settlement in Kragujevac.
This project, with all its complexity, was a great challenge in the field of commercial law, having in mind the then legal regulation of the status of foreign companies and their business in Serbia.
The trust shown by one of the world's automotive industries is another indicator that knowledge, professionalism and expertise are the best recommendation and trademark of the law firm K&F Advokati.