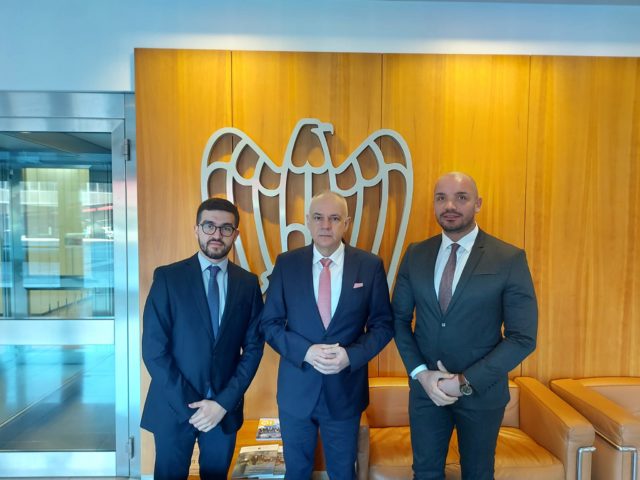 A Serbian-Italian investment forum was held in Rome, organized by the Confindustria, the Serbian-Italian Chamber of Commerce and the Embassy of the Republic of Serbia in Italy.
The forum was attended by a local delegation led by the Mayor of Belgrade, Proff. PhD Zoran Radojičić, and the partner of the law firm K&F Advokati, PhD Dubravka Kosić, participated in the work of the forum, as a regular member of Confindustria Serbia.
The investment potentials of Belgrade were presented, and the representatives of Confindustria praised the cooperation with our businessmen so far and pointed out the recognizability of Belgrade as a large investment center that is developing strongly.
Italy is the second most important trade partner of our country with an exchange of 3.35 billion euros in 2020, with huge potential for further investments of Italian investors in our city.