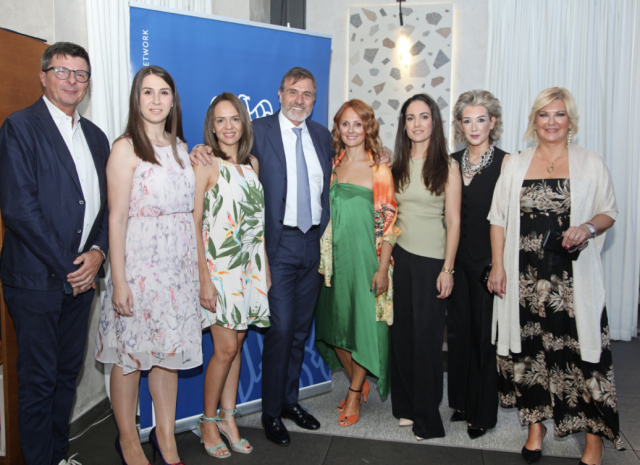 Festive "Cocktail party" was held in the hotel of Crystal in Belgrade with the aim of gathering all members of this business association on 20th September 2023.
K&F Advokati, as a long-term member of this business association, were present at this gathering, and the office was represented by PhD Dubravka Kosić, attorney at law and partner. In addition to the representatives of our law office, the Italian Ambassador to the Republic of Serbia Luka Gori, representatives of domestic state institutions such as the National Assembly, the Ministry of Foreign Affairs, the Ministry of Finance, the Administration for Free Zones, the Chamber of Commerce of Serbia, as well as numerous other members of Confindustria attended the meeting. in Serbia.
More about the event at the link Confindustria Serbia.