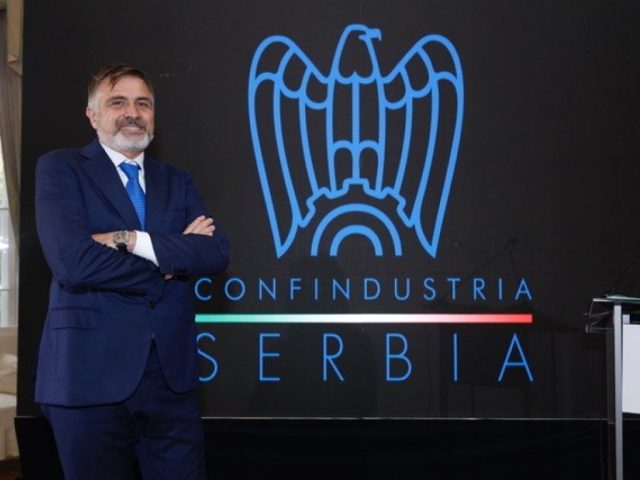 The solemn General Assembly of Confindustria held at the Embassy of the Republic of Italy, has marked 10 years in the business.
Those present were addressed by the president of Confindustria Serbia, Patrizio Dei Tos, and the ambassador of the Republic of Italy in Serbia, H.E. Luka Gori. Partners of K&F Advokati, Dubravka Kosić, a member of the board of Arbitrators of this Association and Mihajlo Barkrač, also attended the formal session.
Confindustria Serbia was founded in June 2012, and today it has 170 companies as members. Thanks to its flexible structure and good institutional relations, both in Serbia and Italy, this Association has become an active factor in the promotion and improvement of economic and social relations between the two countries.