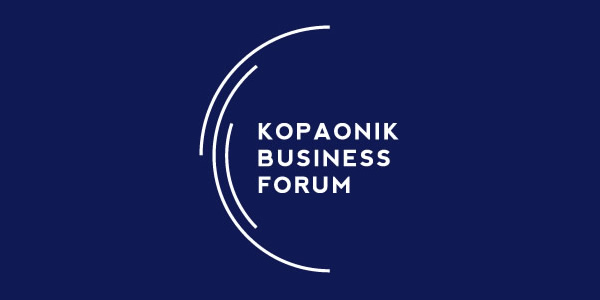 From March 6, 2022 to March 9, 2022. year, after two years, the annual Kopaonik Business Forum was held on Kopaonik, organized by the Association of Economists of Serbia. The central theme of this year's gathering was "Serbia 2030: Sustainable Development Agenda". The goal was to make a cross-section of the situation, shed light on strengths, but also vulnerabilities, and point out the trajectory of development that will lead to the strengthening of our economy. The forum attracts companies, entrepreneurs as well as representatives of state bodies, both foreign and domestic, all with the aim of concluding business cooperation, resolving social issues and discussing the topic of development.
The conclusion of the Forum is that the world as we knew it has changed permanently. In such circumstances, in addition to a cautious and coordinated macroeconomic policy aimed at stability, Serbia must continue to modernize the country, change the structure of the economy, and visibly raise productivity and competitiveness. All this requires reform progress in systemic regions.
The forum was attended by representatives of the Serbian-Italian Chamber of Commerce, representatives of the FIC.